It's been forever. The computer crashed, I lost my blogging mojo, life happens. But- I've been sewing and knitting up a storm. Here are some of the things I've been working on:
Some Christmas gifts for my mom.......
4 muslin produce bags


19 cotton fleece family cloth wipes


And an apple carrier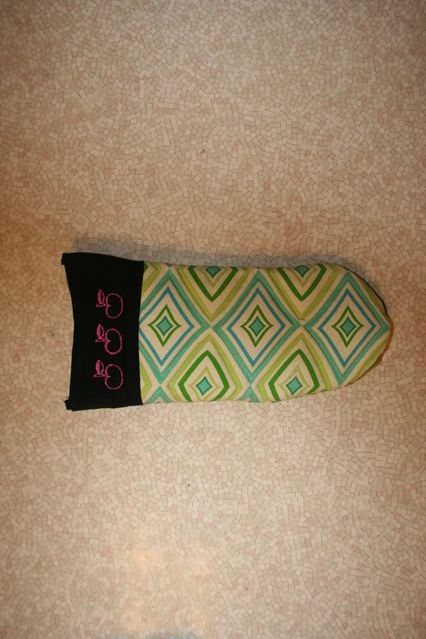 with embroidered pink apples- her favorite apples are called "Pink Ladies"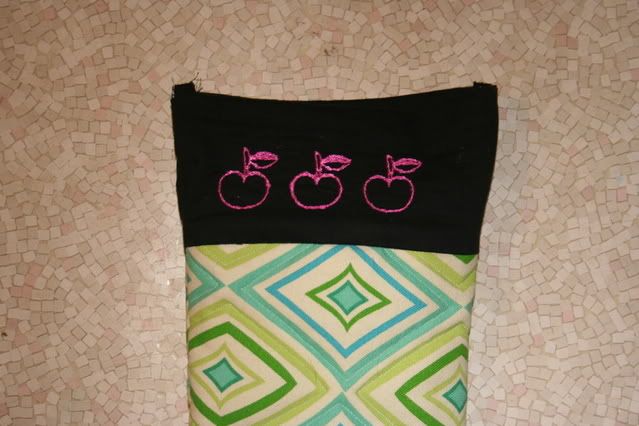 Fleece pants (double as a diaper cover) for my son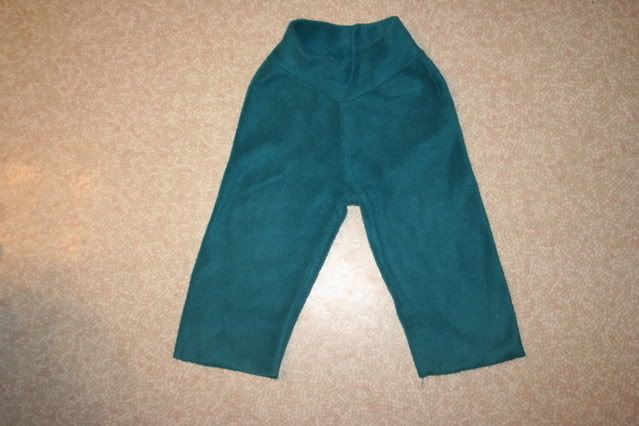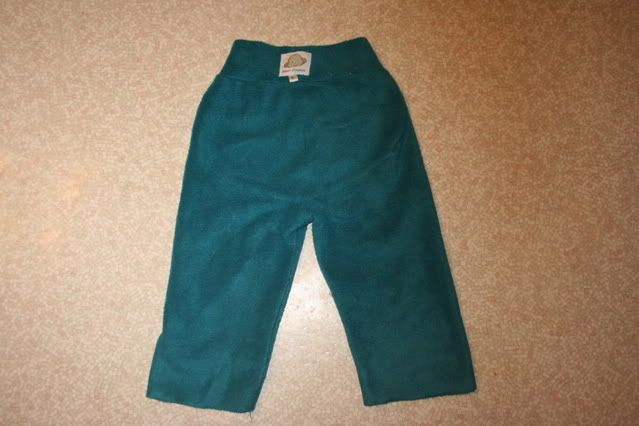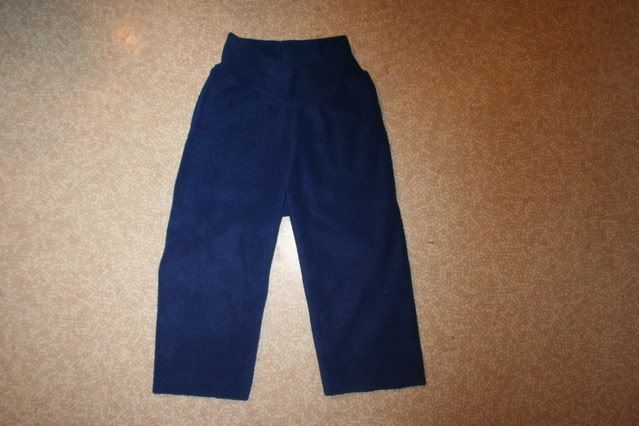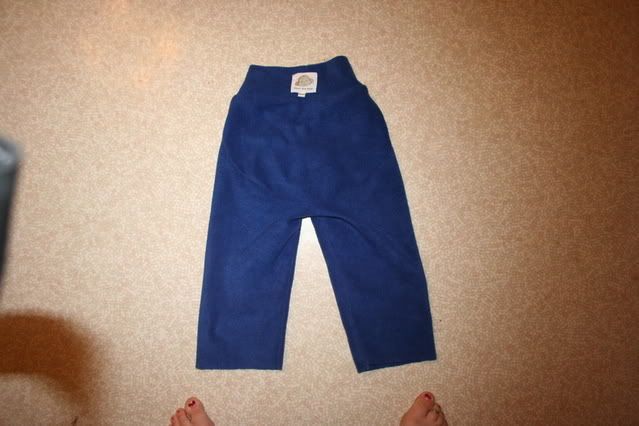 A couple recycled shirts, made from adult shirts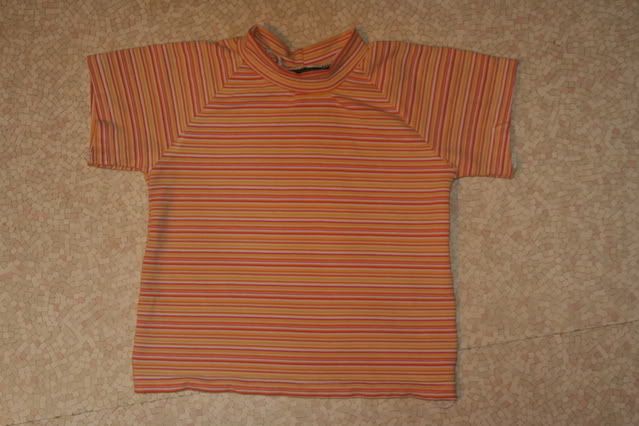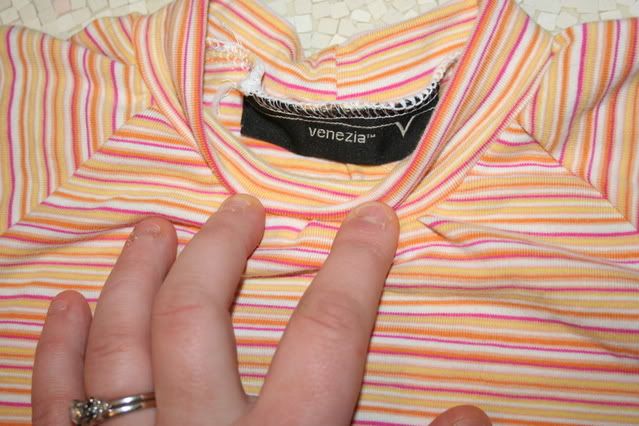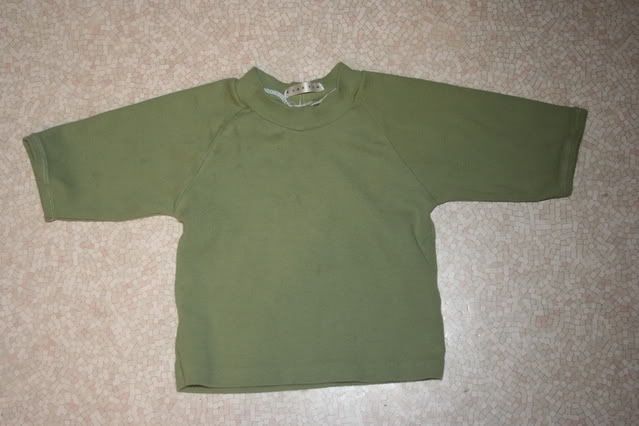 A bag for my sister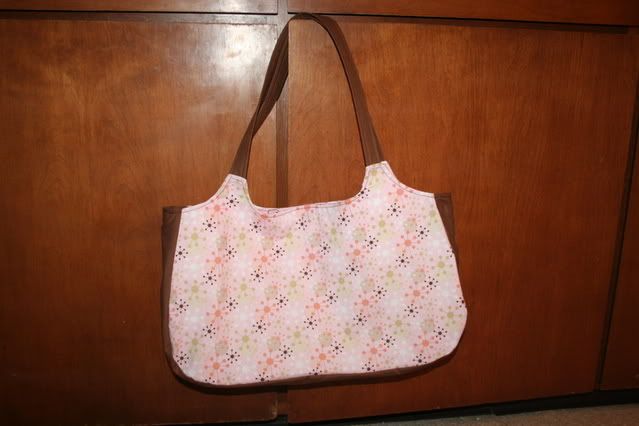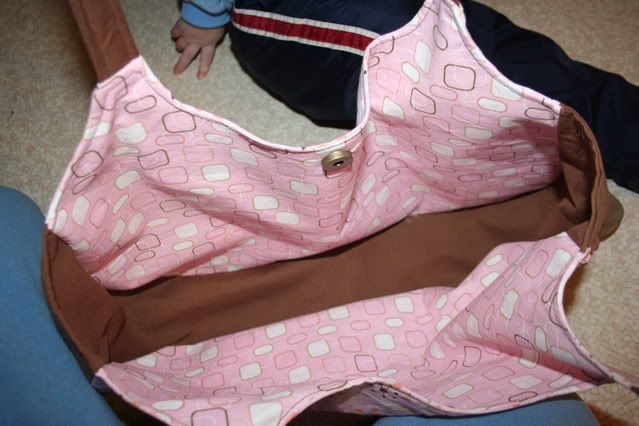 Knit sweaters for ds
I didn't trust the pattern for the first one. A big nono. I added length to the body and to the sleeves, and it turned out way too big. It'll be his Christmas 2009 sweater lol. This one's made from Peace Fleece.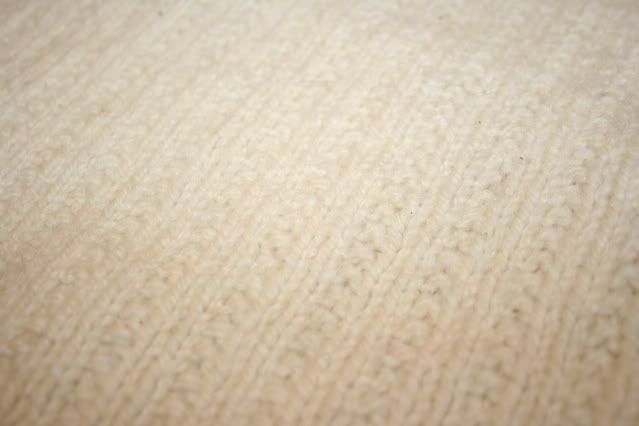 I used up all my Peace Fleece, so this one's made from Fisherman's. Dip dyed by me. The best part? It actually fits. Too bad he hates to wear it:(