Mmmmmm....is there anything better than eating something you grew? This corn was delish, even if it was tiny compared to storebought. Organic homegrown can't compare in size to their pesticide and fertilizer laden counterparts, but they don't need to- the taste wins hand down!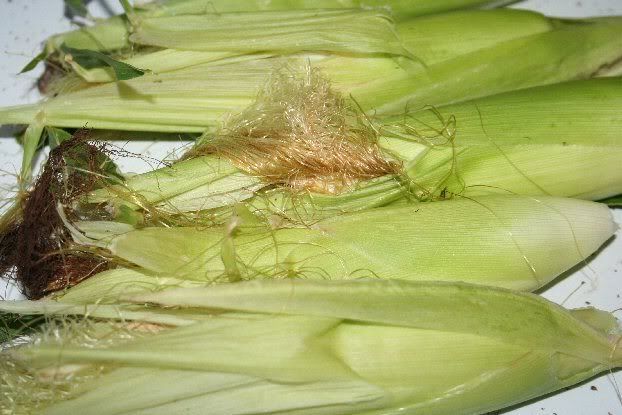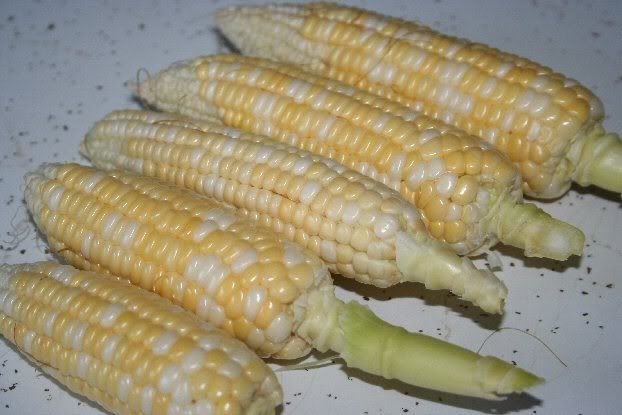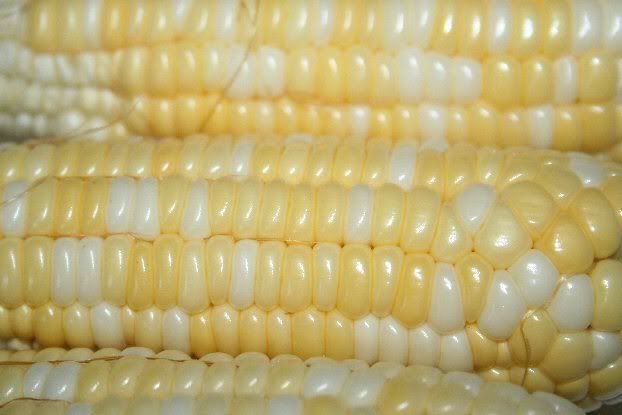 And want to see something adorable? I found this itty bitty baby corn growing off one of the bigger ears.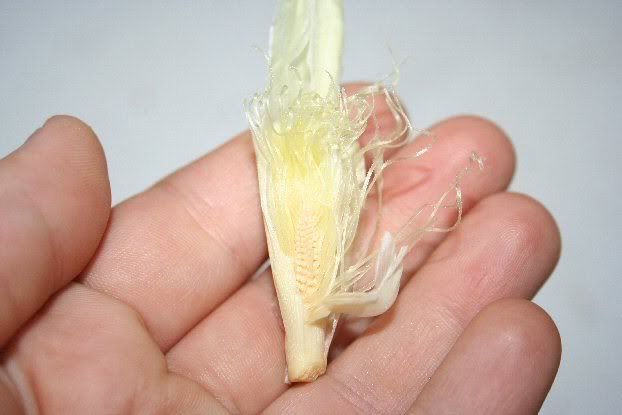 For size reference, shown in a pop bottle cap...