My mom has been raw for over 4 months now and I've jumped onto the bandwagon. Actually, it wasn't really a conscious decision- I just happened to look at the clock around 2:30 and realized I had eaten only raw for the day (leftover veggies from the baby welcoming party we threw for my niece). That started it, and today is day 9 of being 100% raw.

Last night I made "spaghetti". Remember that in raw, you use only all natural ingredients and they have to be raw- from nature. You can't take noodles, soak them in water and call it raw. Here's how to make raw spaghetti- this recipe doesn't actually taste like spaghetti, but it tasted okay as long as you don't have your hopes set on it tasting like the real deal.

Ingredients:



I actually ended up using 3 tomatoes rather than the two shown in the picture.

Cut up the carrots, toss in the blender



Same with the green onion



And the tomatoes



Add the Braggs



The olive oil (cold pressed for raw, which mine isn't- but will be when I run out of the "old" stuff. I just can't bring myself to waste olive oil)



And the garlic powder



Blend it all up until it's smooth. Using a regular blender, this will probably involve some cursing and major jealousy over those who have fancy Vitamix blenders that can chop steel, when yours balks at carrot chunks.



Now for the "noodles"
Don't be shocked at the huge ingredient list: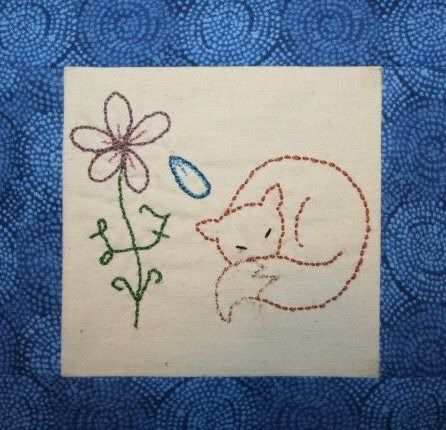 A lone zucchini. Maybe 2, if you want more noodles. I used one. Take a peeler to it.



When it's naked, take the peeler to it again, shaving "noodles" off of it until you get to the seeds



Here's your noodles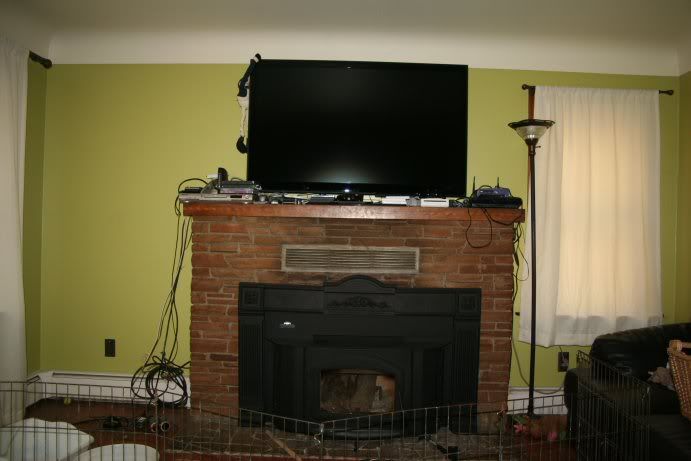 Put your sauce on top, and voila! Spaghetti!



Now if only I had some cheesy garlic bread to go with....mmmm.......garlic bread. Just kidding (sort of).